Code Of Conduct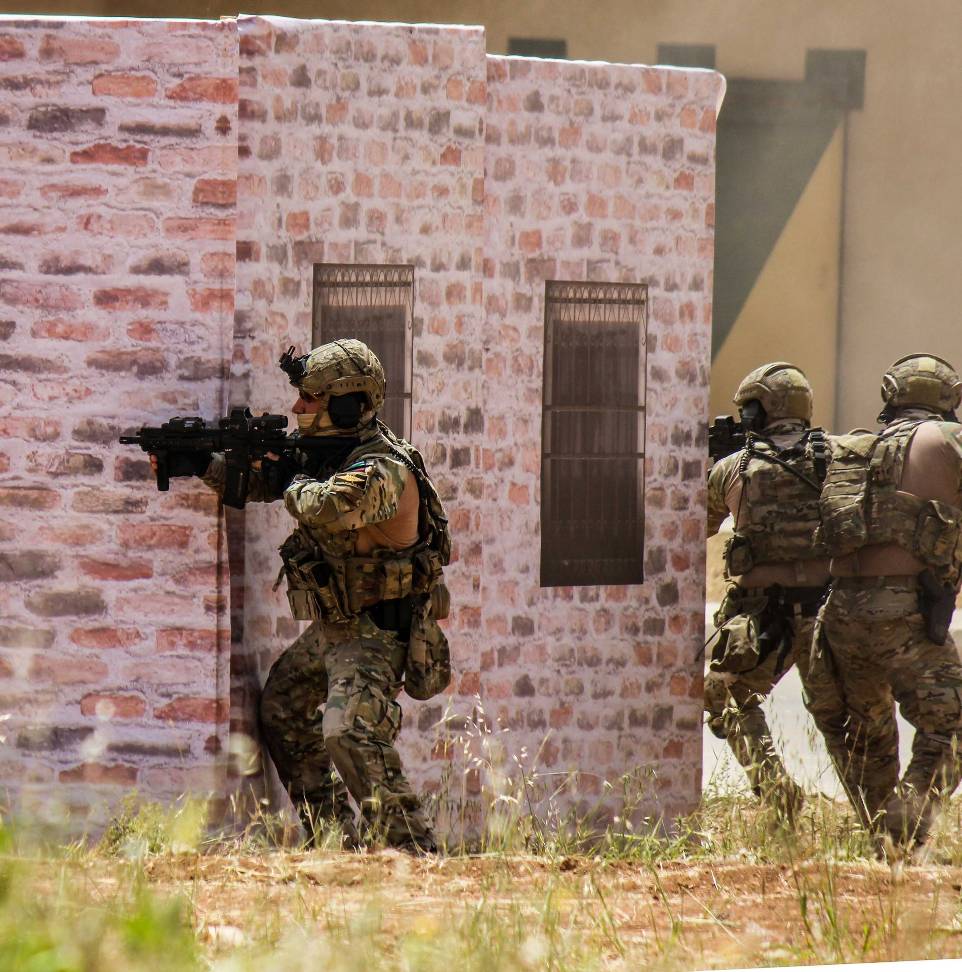 Warrior Competition Code of Conduct
The KASOTC CEO will have broad discretion to enforce this Code and correct offenses by means of oral or written counseling.
Misconduct of any person subject to the Code may be reported by anyone, by any means, to the KASOTC CEO. Offenses will be promptly reported either verbally or in writing. Verbal reports must be followed with a written statement within 24 hours.
The written statement must include the identity of the person filing the report, the identity of the person(s) who has violated the Code, a clear and concise statement of the facts involved, and the signature and date of the person filing the report.
KASOTC will notify the accused of the alleged Code violation. The accused shall have the right to provide a written explanation to the KASOTC CEO within a timeframe that is fair and reasonable under the circumstances. As KASOTC staff, we operate in the public spotlight and are expected to conduct our affairs on a basis consistent with the great trust that has been placed in us.
This requires our behavior to conform to the highest ethical principles. For these reasons, KASOTC requires its staff members to conduct business with integrity, to maintain a standard of ethical conduct consistent with the regulations of all countries and jurisdictions in which KASOTC conducts business and to be guided by the knowledge that we are guardians of the good name and image of Jordan and the Warrior Competition.